Medicare Informational Events Hosted by
Via Benefits
This way to personalized benefits for a more secure retirement.
Choose the option which fits your situation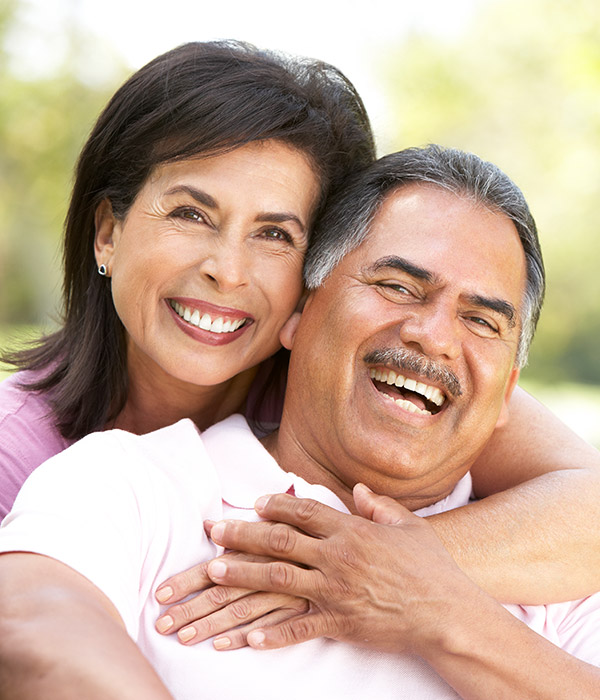 Why Via Benefits?
Via Benefits Insurance Services is the nation's largest and oldest Medicare marketplace. We offer a wide range of Medicare Advantage and Medicare Supplement plans. Via Benefits has licensed advisors who can answer your questions and help you find plans to fit your health and financial needs.
If you want to learn more about our services, join a live webinar, or watch an educational video. We are happy to answer any questions you have about Medicare. Meeting times are listed on this page.
Our service helps those eligible for Medicare and those not yet eligible for Medicare. Our licensed benefit advisors offer personal guidance and take the time to understand your needs and explain your options. Our goal is to help you find plans to fit the health and financial needs of you and your family.
Our service is always free.